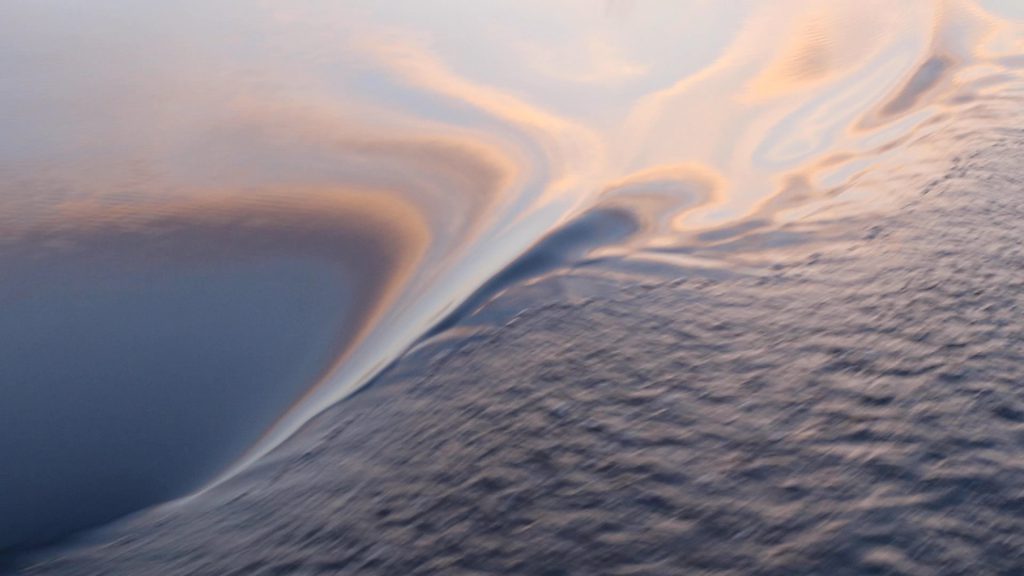 _en
The flux-project is an artistic collaboration by Nathalia Favaro and Miki Yui.
We organise an event combining the screening of the film FLUX with lecture, talk or workshop by local experts on issues related to ecology and sustainability. The event aims to offer inspiration and practical knowledge as well as examples of different approaches towards climate change.
Regarding climate change, deforestation, local communities, Amazon Rainforest, food production and consumption, the film is an open proposal to audience, inviting for further discussion. The sensitive and creative approach towards these issues makes the climate change tangible. It supports audience to feel, think and take action in their own way.
The goal is to raise awareness and bring people together to learn how to deal with our life on earth, to share ideas and encourage individuals to find their way to create a more sustainable society. The action of individuals lead in the sum to a greater result towards transformation of the global society. Such approach makes difference in the longer term, achieving long lasting commitment which is essential for the ecological issue.
This website is an ongoing archive of the events and collaborators, it serves as a sharing platform of useful knowledge and inspiration.
_pt
O Projeto Flux é uma colaboração artística de Nathalia Favaro e Miki Yui.
Organizamos um evento que combina a exibição do filme FLUX com uma palestra, uma conversa ou um workshop guiado por especialistas locais sobre questões relacionadas à ecologia e sustentabilidade. O evento tem como objetivo oferecer inspiração e conhecimento prático, bem como exemplos de diferentes abordagens em relação às mudanças climáticas.
Considerando aquecimento global, desmatamento, comunidades locais, Floresta Amazônica, produção e consumo de alimentos, o filme é uma proposta aberta ao público, convidando a uma discussão mais aprofundada. A abordagem sensível e criativa em relação a essas questões torna tangível uma compreensão desses assuntos. Ele convida o público a sentir, pensar e agir à sua maneira.
O objetivo é aumentar a conscientização e unir as pessoas para aprender a lidar com a nossa vida na Terra, compartilhar ideias e incentivar as pessoas a encontrar o caminho para criar uma sociedade mais sustentável. A ação dos indivíduos leva, em suma, a um resultado maior em direção à transformação da sociedade global. Essa abordagem faz diferença a longo prazo, alcançando um compromisso duradouro, essencial para a questão ecológica.
Este site é um arquivo contínuo dos eventos e colaboradores, serve como uma plataforma de compartilhamento de conhecimento e inspiração.